Red Lobster Biscuits
I found this recipe somewhere online. It's really simple with only 5 ingredients, and you can literally eat this within 15 minutes of thinking about making them.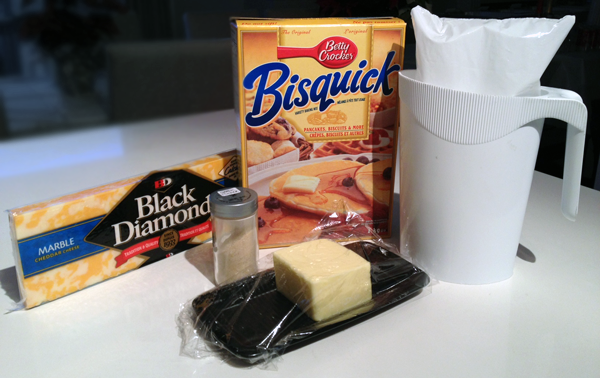 Ingredients
♥ 2 cups of Bisquix. I usually sift this into the mixer.
♥ 1 1/2 cups of shredded cheese
♥ 2/3 cups of milk
♥ Put in a 425 Degree Oven for 8-10 minutes until a touch of golden brown at the top. Makes about 25-ish.
Drizzle Garlic Topping
♥ 2 tbsp of butter
♥ pinch of garlic salt
♥ Microwave until melted (about 25 seconds). Mix and Stir. Take the biscuits out of the oven. Drizzle the mixture on the biscuits. Enjoy!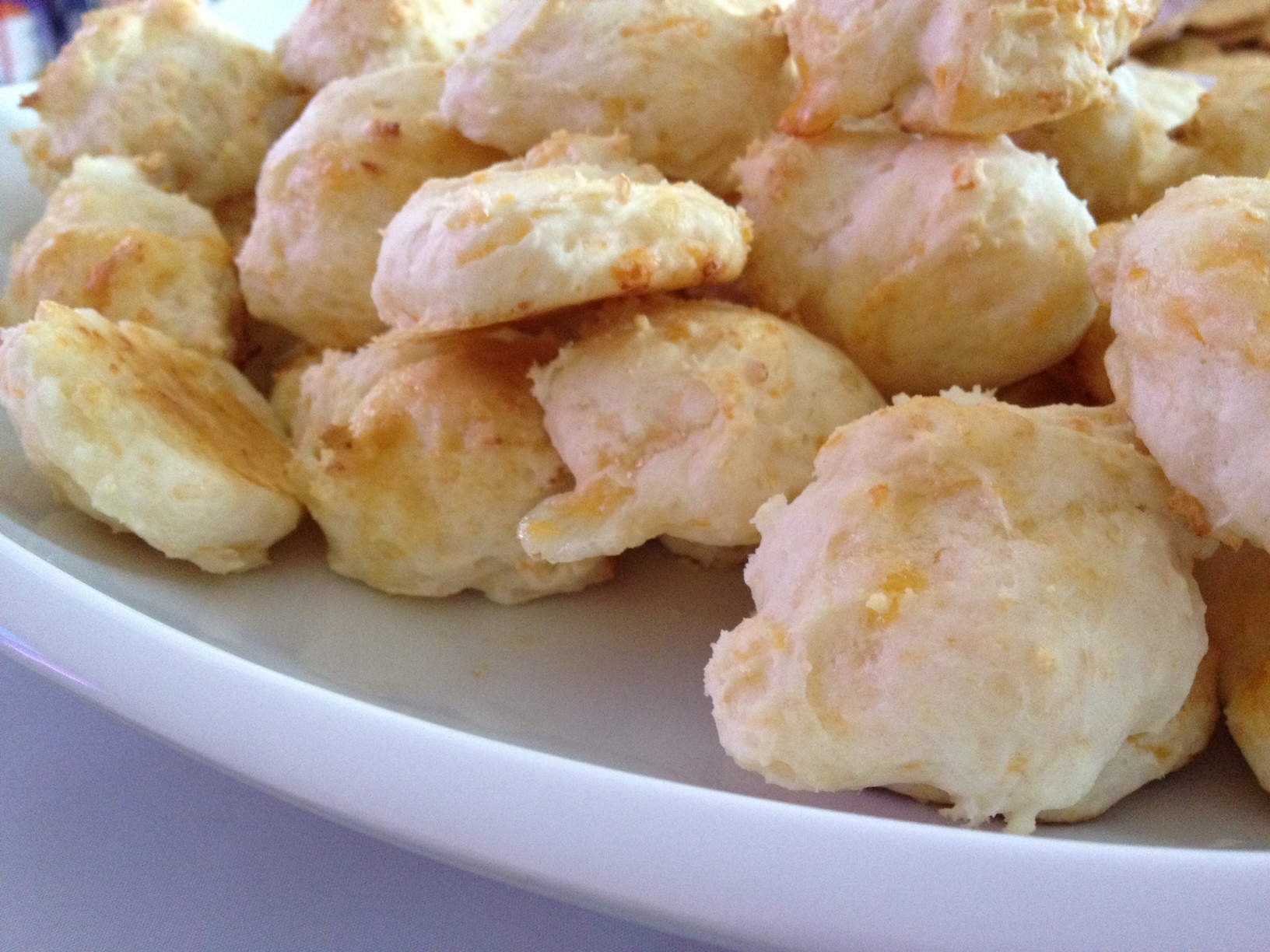 ---
---