– HOWDY –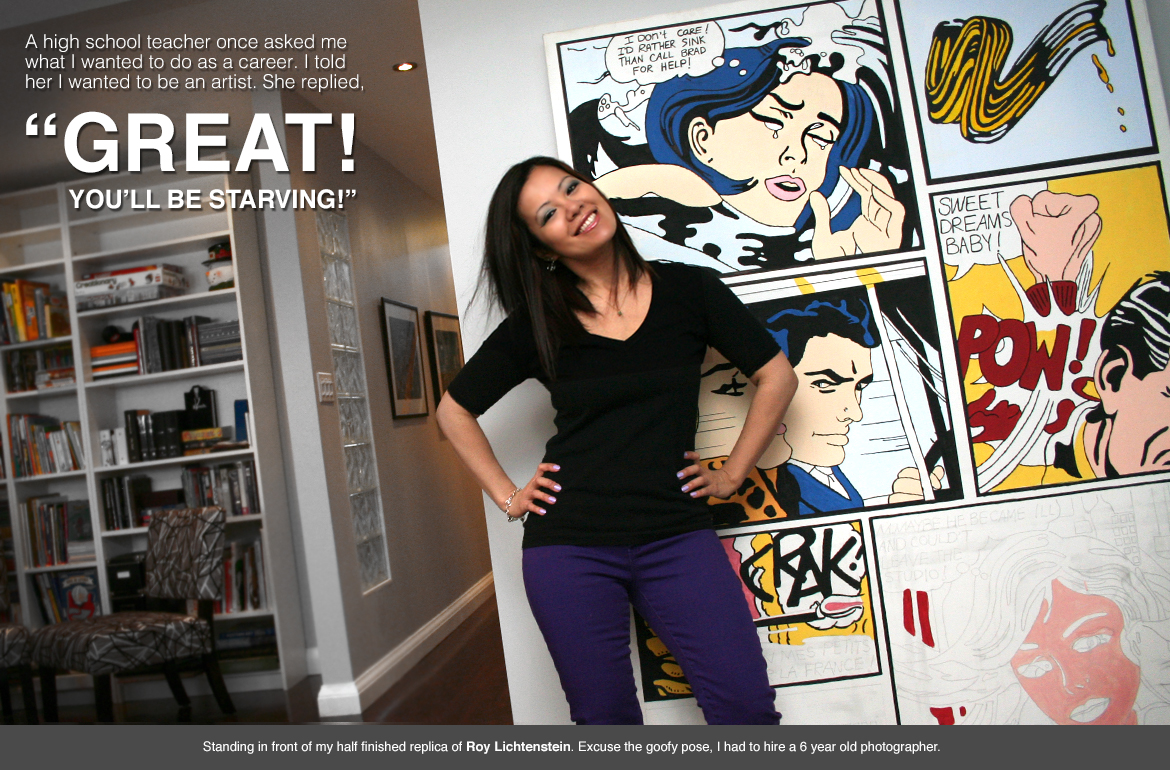 Things I grew up with: a paint brush and canvas / a 2B pencil and a sketch book / a pair of knitting needles and some yarn / a piano and sheet music

I always loved creating. When I was 18, I worked a one year co-op placement in the graphics department of a Bank where Corel Draw 3.0 was the leading design program and where mechanical paste-up, ruby film and camera ready art were the lingo. As 1994 rolled around with the dawn of computer graphic design and the beginnings of the "Information Superhighway", I became infatuated with design and typography which led me to pursue an Honours Degree in Fine Arts.
Over the next decade, I've worked with a variety of companies ranging from Photo/Video studios (Where I had the pleasure of editing over 150 weddings. Yes that is almost 9000 hours of watching bridezillas!), Children's Publishing, IT, Print Houses and Multimedia + Interactive Design Studios.
2007 marked a big year. After this dude came about, I decided to take the huge leap and start freelancing on my own. I was fully prepared to starve to death like my high school teacher once said. Ignoring the 8 voices in my head, I also decided to start a little company called Baby Boomba, after I became obsessed with fabric designs. During that same year, my husband and I also started a technical event management company called Q ideas Inc. where I am largely responsible for marketing, design and administration. Most recently, in 2016, we have launched another division called Rendered Spaces, where we specialize in 2D + 3D floor plan designs. To add more to our zaniness in 2016, this other dude came about rounding everything up to a new level of crazy.
But really, every thing I do almost always gravitates back to my love for design and art. Whether it be fabrics choices and home decor, architecture and floor plan designs, or glaring at social media icons for 5 hours, none of these will ever tire me out. If you have a project that needs some lovin', contact me!