– HOWDY –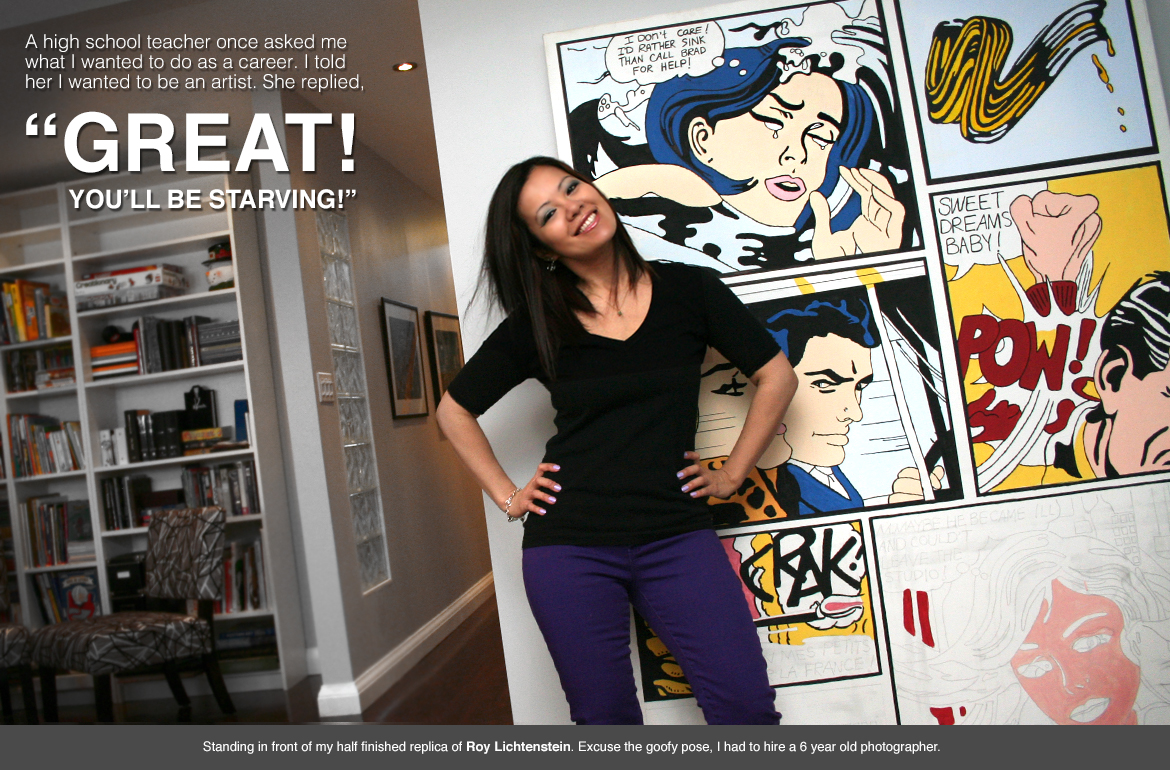 Things I grew up with: a paint brush and canvas / a 2B pencil and a sketch book / a pair of knitting needles and some yarn / a piano and sheet music

From the age of 7, I knew that Art and Design would be a part of me for the rest of my life. I started drawing and painting, and was known as an "artist" by my peers. When I was 18, I decided to choose a more technical aspect to design. I was placed in a co-op work environment in the graphics department of a large leading bank where Corel 3.0 was the leading design program fueled by the 486 computer. Stock photos were ordered via a mail in order system and artwork was rendered through mechanical paste-up, ruby film and an Xacto knife, and camera ready art.
In 1994, "Desktop Publishing" and the "Information Superhighway" came to be, and I became infatuated with design and typography. I received my Honours Degree in Fine Arts in 1999. Over the next decade, I've worked with a variety of companies ranging from Photo/Video studios, Children's Publishing, IT, Print Houses and Multimedia + Interactive Design Studios, where I started building websites with Microsoft FrontPage, Macromedia DreamWeaver and animated GIFS. In 2007, I decided to take a permanent maternity leave and ventured on my own. I started to freelance for clients and have not looked back. In the span of 10 years, I have created multiple companies.
You can find me designing away at my main hub here Marina Duque Design, Rendered Spaces, Baby Boomba, and my latest project, This Design Girl, where I help aspiring Creatives, Business Entrepreneurs, and Anyone Else who wants to dabble in the wonderful world of design.