Dreams Sands Cancun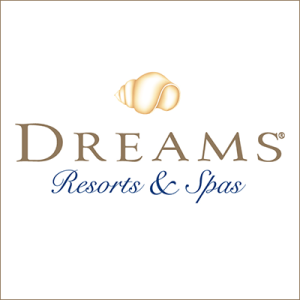 A much needed little R&R took us to a nice little spot in Cancun Mexico called Dreams Sands Cancun. When travelling, I like to relax as much as possible and do as little excursions as possible :). Call me lazy but anywhere there is a beach and nice luxury accommodations, I am there.
Things were a little more expensive around Christmas time, but we went just a little before that and didn't save that much, but just from travel research I've done over the past year, I can almost certainly say that no matter where you go, you will be paying about $1200 per person for all an inclusive. Yes there may be some who will say "WTH? are you crazy?", but call me a snob, I usually look for places where it is at least a 4 star.
So the top 3 things I look for when vacationing are:
1) Quality of the Beach
2) Variety of food
3) State of the guest rooms
I must have lived on Tripadvisor, Oyster (an excellent tell all website by the way), Trivago, Priceline, PC Travel, Transat Holidays, for 2 months. I looked at deals daily, if not hour by hour. Well, finally we decided to go back to Cancun, Mexico (we were there in June 2015 at Paradisus Cancun), mainly because of proximty (3.5 hour flight, and only 25 min from airport to resort).
I chose Dreams Sands Cancun because of the beach and let me tell you that it does not disappoint. When we first got there, I was surprised at how much smaller the resort was as compared to the mega resorts we were used to, but it was very nice and quaint. The service and staff were amazing, as was the cleanliness. There were some renovations going on as I believe the Dreams brand had just taken over. There weren't many pushy salespeople asking you to join their vacation club, we only got asked once. There is 1 buffet and several a-la-cart restaurants. There are 2 pools as well. Below are some beach pictures, however they do not do justice to the real thing!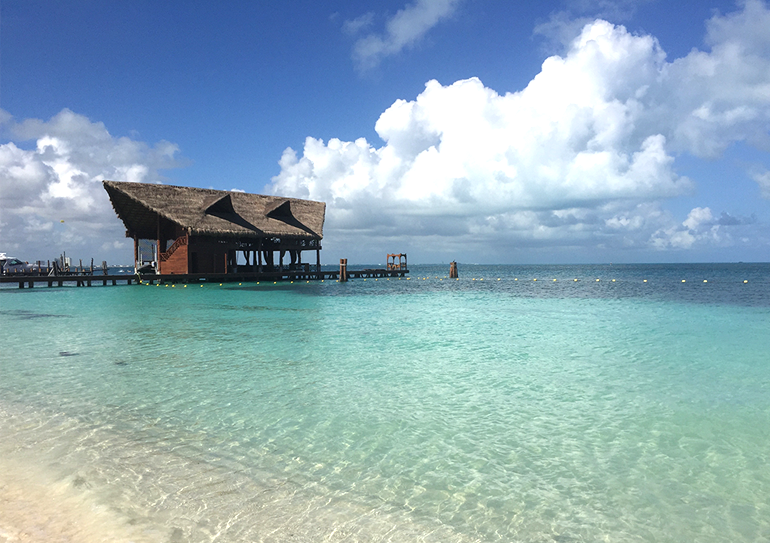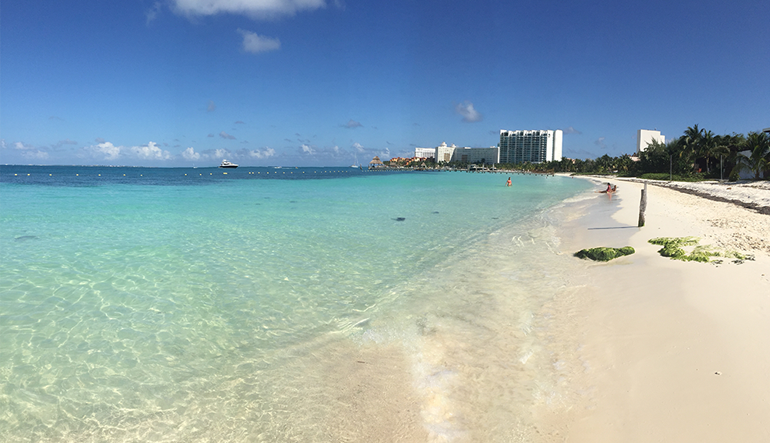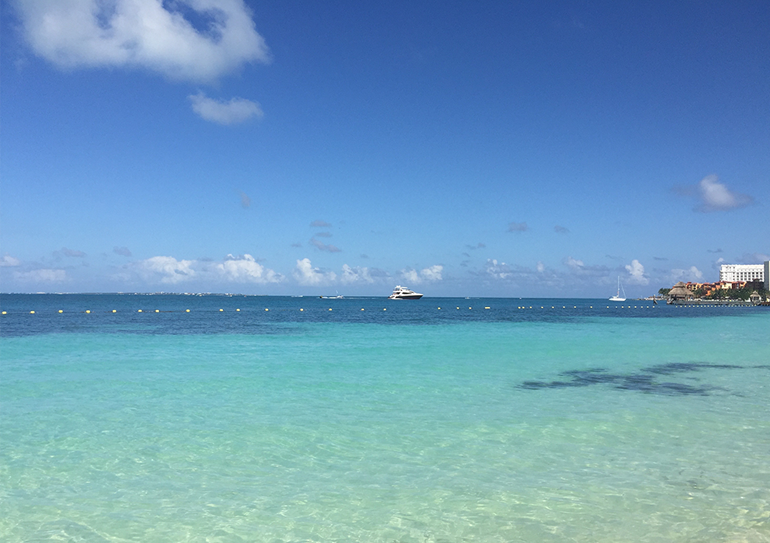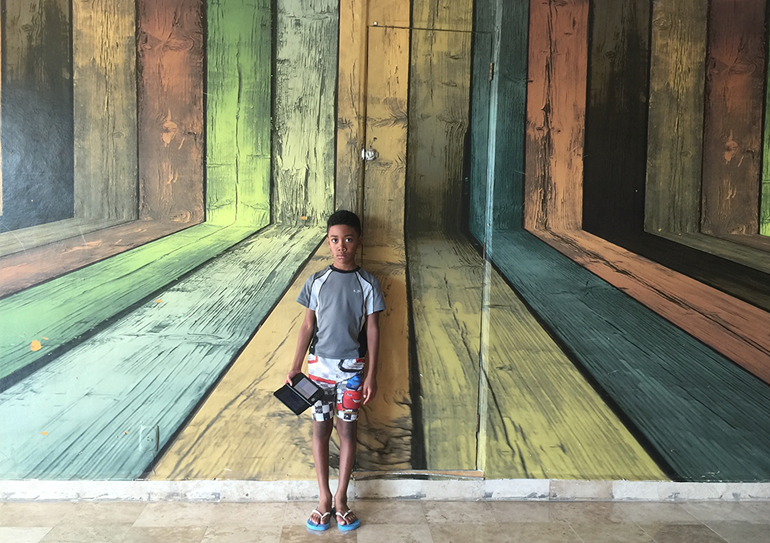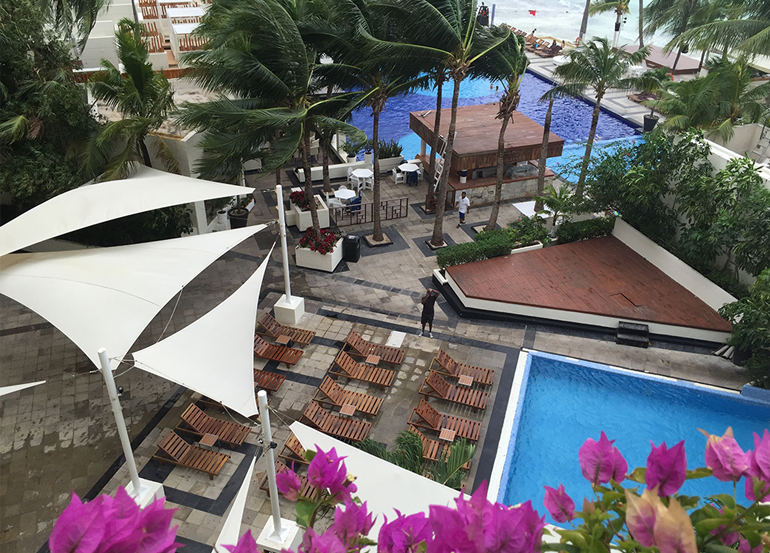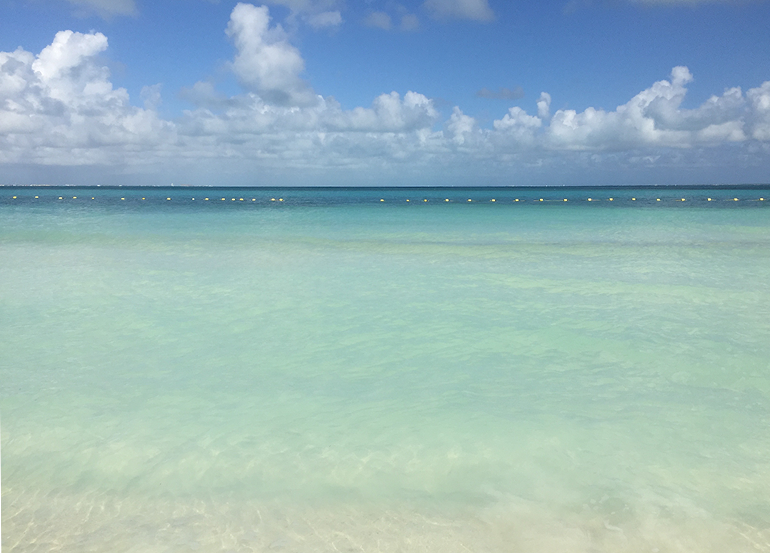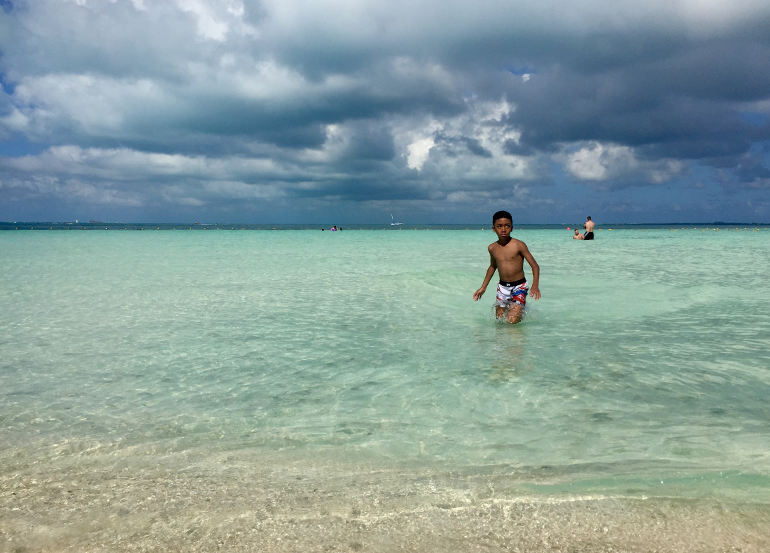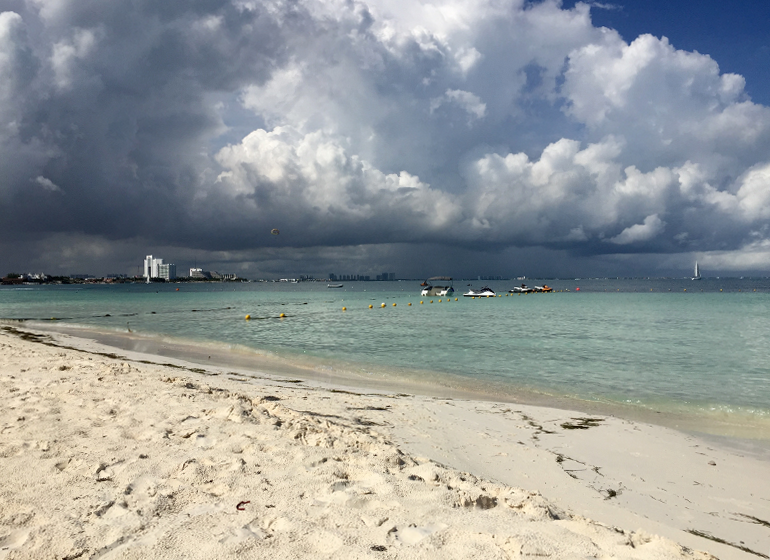 ---
---