Author Ann Walmsley
I had the pleasure of working with the wonderful author Ann Walmsley, who's book "The Prison Book Club", hit the shelves in late 2015. A custom logo design and web design has been launched!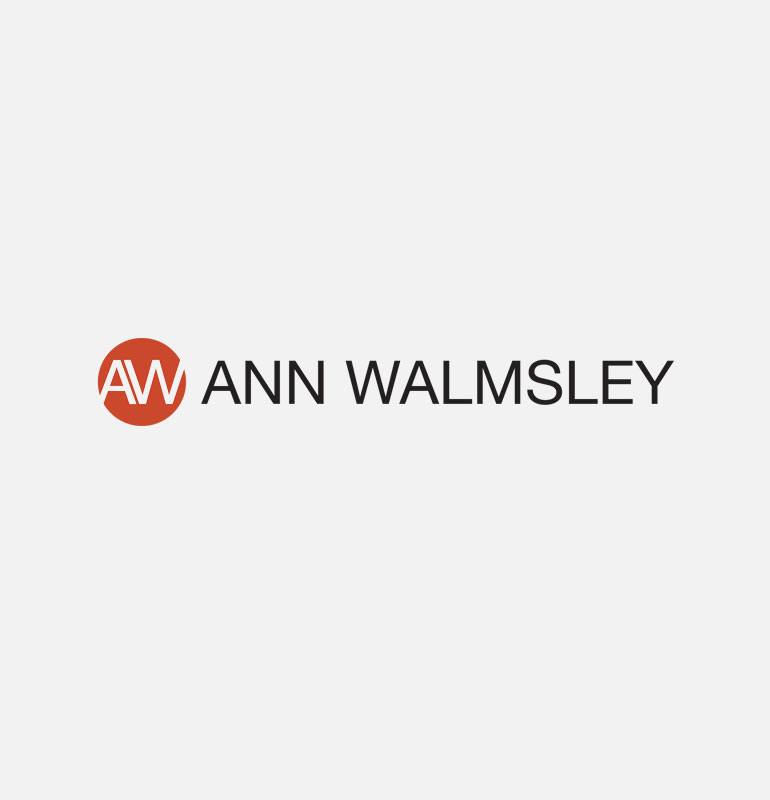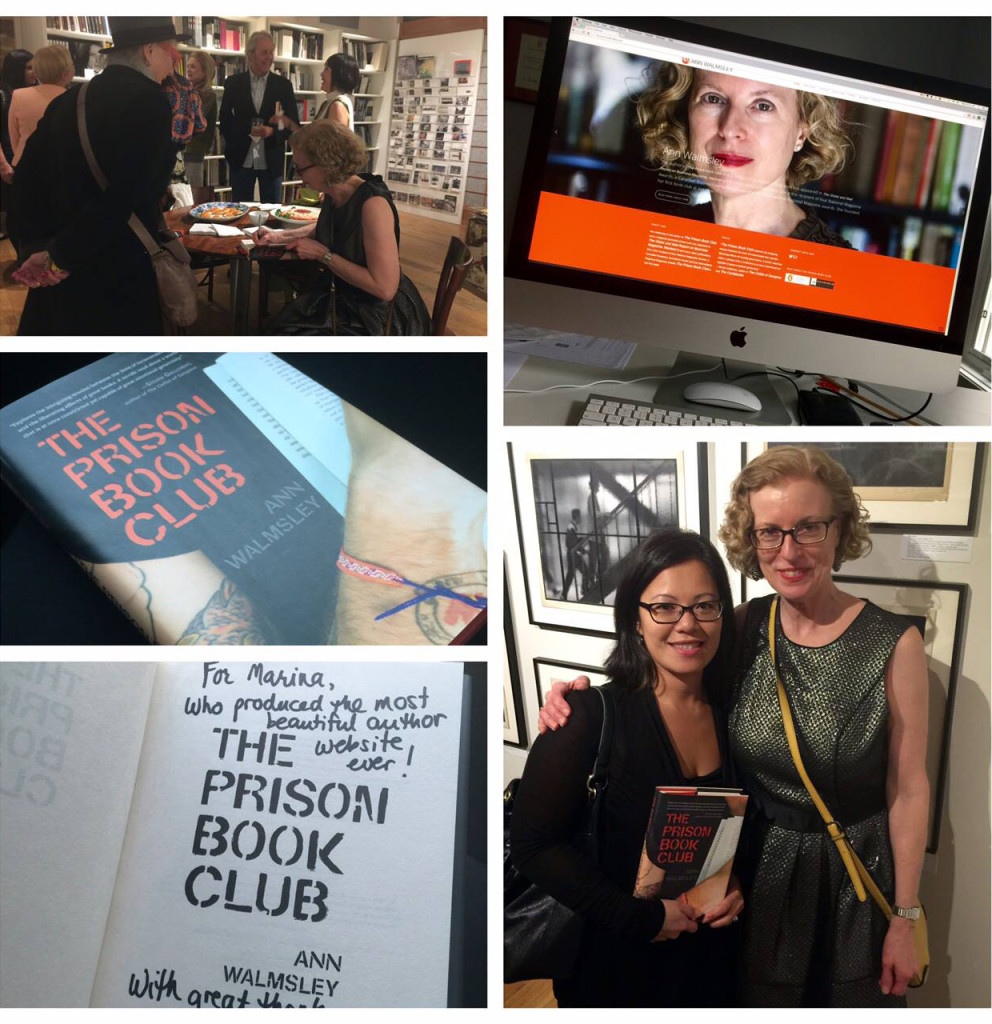 (Here we are at her book launch party ~ Toronto)
When did you decide that you wanted to become a writer? And how long have you been writing?
I began writing a daily diary at age 11. I felt then, as I do now, that I hadn't fully lived an experience until I'd written it down. So I guess it was inevitable that I would choose to study English literature at university and become a magazine journalist. Wanting to be an author? Well, I've nursed that dream for 20 years and now it has come true!
What inspired you to write The Prison Book Club?
A friend asked me to help her with book selection for the book club she had started at a men's medium-security prison in Kingston. On my first visit to the prison I was startled by how insightful and interesting the inmates' comments were about the book and I became curious about how this engagement with good literature might impact them over time.
What are some of the challenges you face when writing?
My material needs to be absolutely fresh in my mind. That means to write a chapter I need to carve out uninterrupted 13-hour days for a week or so in which I transcribe tapes, re-read journals, and then write. Luckily, my husband retired just as I started writing the book, so he was able (and thankfully happy) to take over some of my family duties.
What has been your greatest accomplishment?
Persevering against numerous odds to write The Prison Book Club.
What advice would you give to an aspiring writer?
Write a daily journal or diary. Observe life and nature with all your senses. You will discover connections that otherwise remain buried in your subconscious.
How has Marina helped you accomplish your design goals?
Marina has an artist's eye and the speed of a cheetah. She created my author website in two weeks flat and it is beautifully designed. Also, she's a pleasure to work with. My original vision for the website was a bit static and, probably, dated. Marina showed me how it could be more dynamic and visually exciting by incorporating movement and strong photography. Her speed, confidence and good taste made everything easy. I just said yes to everything she came up with and she had a beautiful website ready to go in two weeks!
Website: www.annwalmsley.com
Twitter: @annpwalmsley
Buy: The Prison Book Club on Amazon.ca
Buy: The PRison Book Club on Amazon.com
---
Ann Walmsley is an award-winning magazine journalist. The Prison Book Club (2015 Viking, Penguin Canada), is her first book and was longlisted for the 2016 RBC Taylor Prize, the 2016 BC National Award for Canadian Non-Fiction and named as a best book of 2015 by the National Post and Book City. Ann founded her first book club at age nine. She lives in Toronto.
---
---